As individual investors, iBuyers, iRenters and real estate investment trusts grow their assets and try to increase the profit for their shareholders, they are continuously looking for systematized and integrated contractors to deliver a quality product that represent who THEY are. The Max team takes pride in the fact that they continuously deliver that quality product… regardless of the project type, or scope.
Why Max?
Because we get it.
We understand the iBuying and SFR models. We work with both types of investors and have completed thousands of projects in both spaces.
We solve problems.
If another contractor fails to perform, we help. If our client needs help in a division outside of our typical service types, we help. If the client just needs advice, we help.
We are dependable and reliable.
As investors initially acquire an asset, turn a unit for a new resident, or have reactive (service) work orders… they call us.
We are the BEST.
We are not the biggest contractor in town, but we are the best. If we cannot accept a work order, we clearly communicate it to your project management, or vendor management team so that they can project capacities on a weekly, or monthly basis. Simply put, we WILL say no.
Renovations, deferred renovations, turns, service and emergency services are all work order types that Max Restoration accepts for iBuyers, iRenters and REIT clients. This includes the single family and multi family markets.
There is a reason some of the Max clients have retained Max's team thousands of times. It's because they trust the Max team and their experience in consistently delivering a quality project on time and on budget.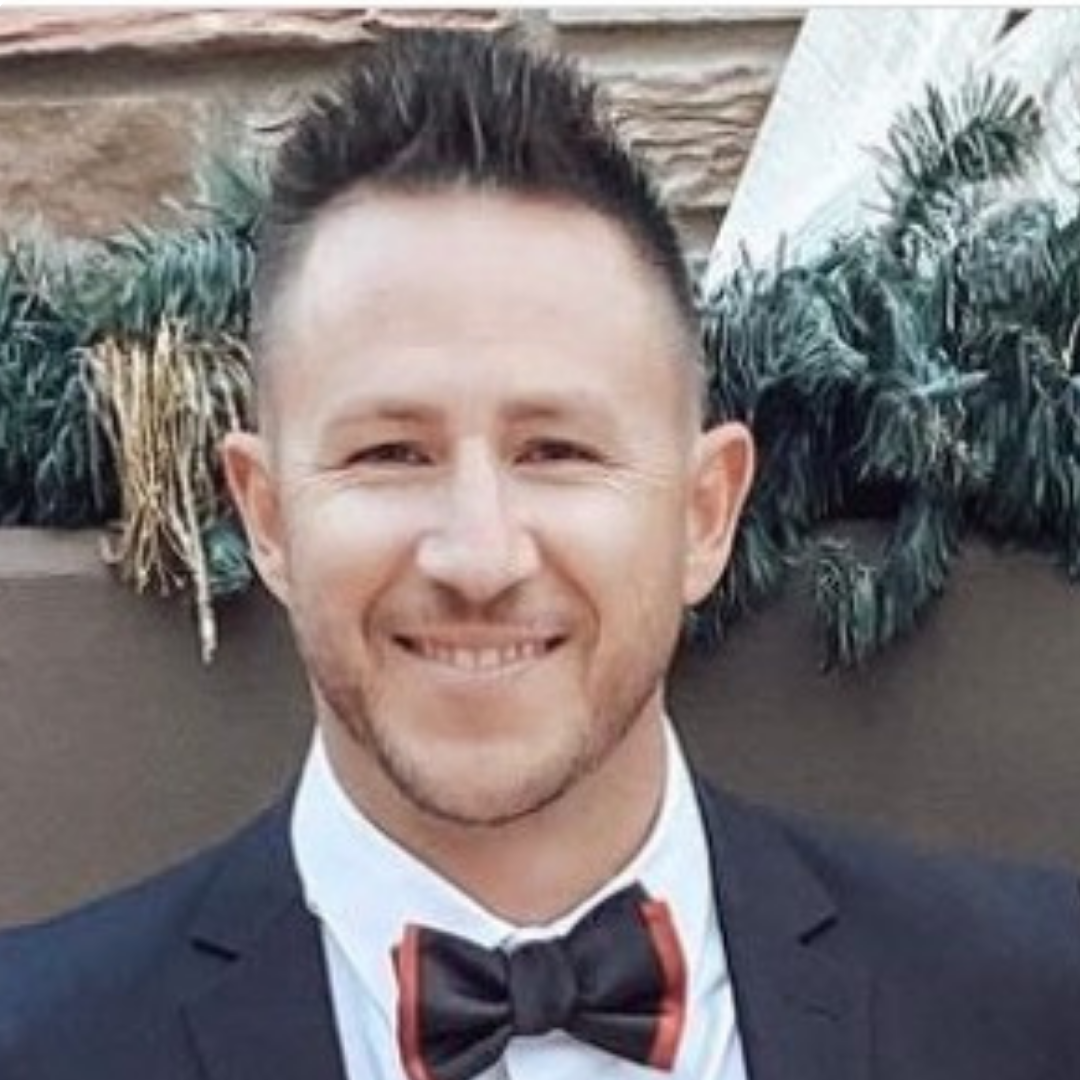 Dan Grifford III
CEO and Co-Founder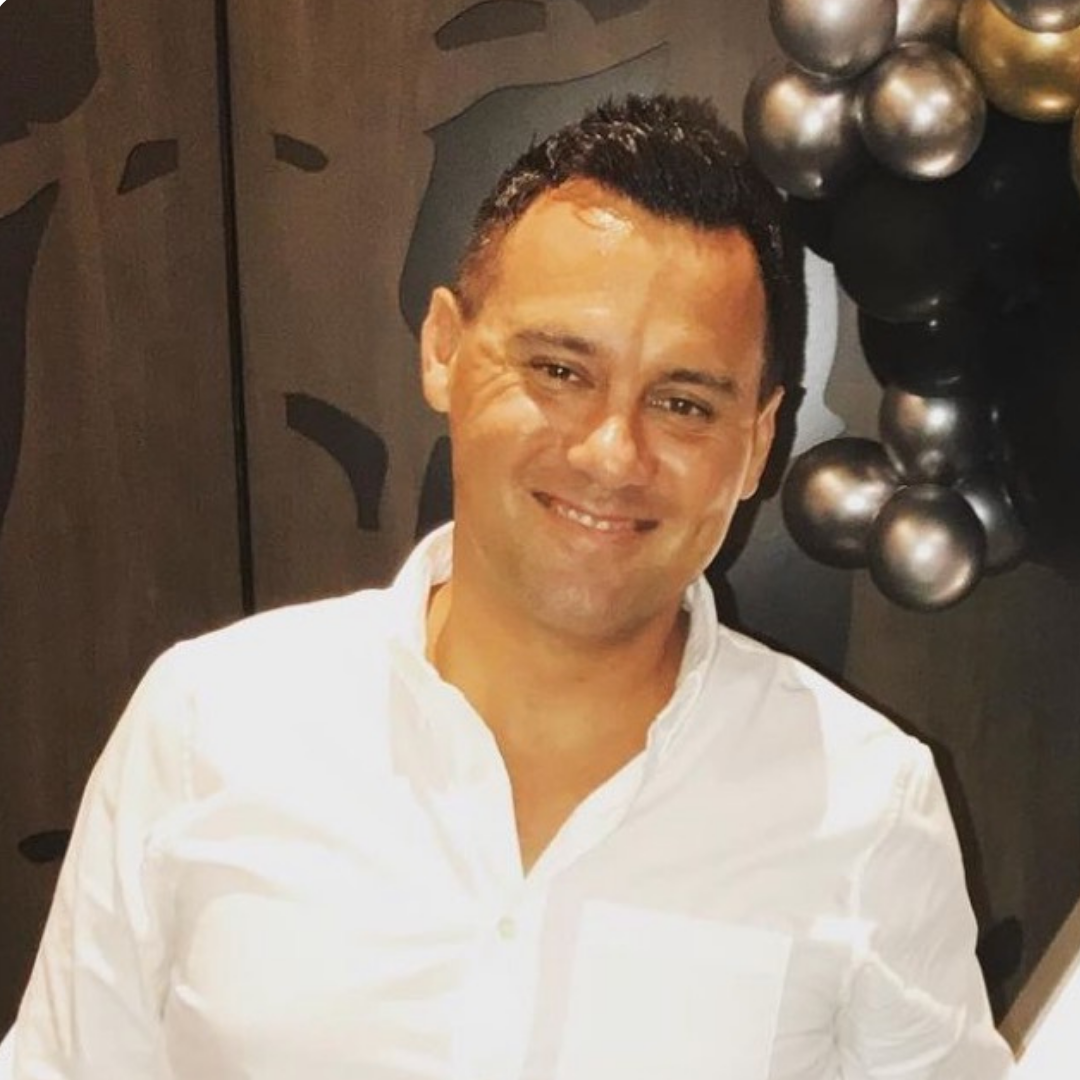 Adrian Garneata
Co-Founder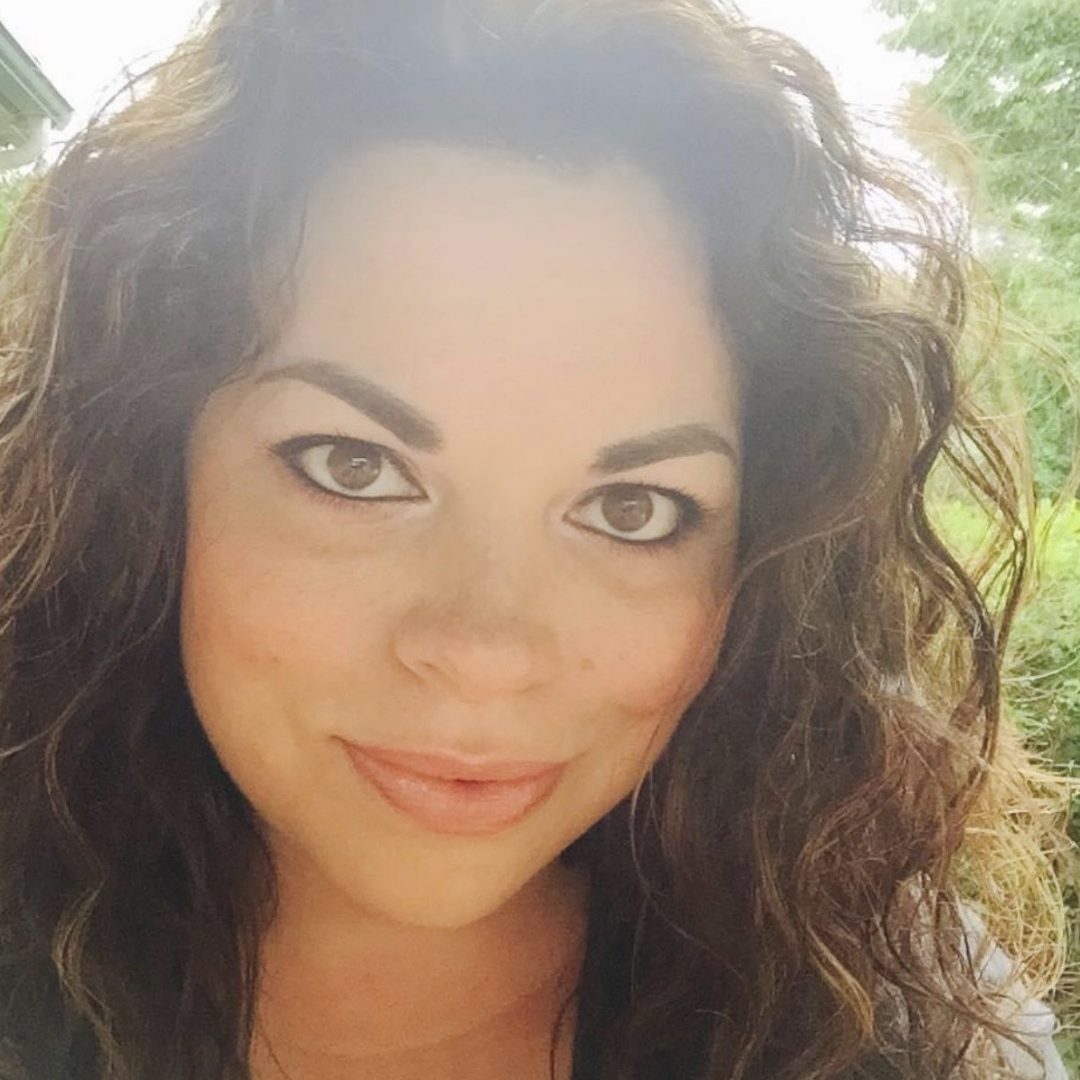 Mallory Boyster
Controller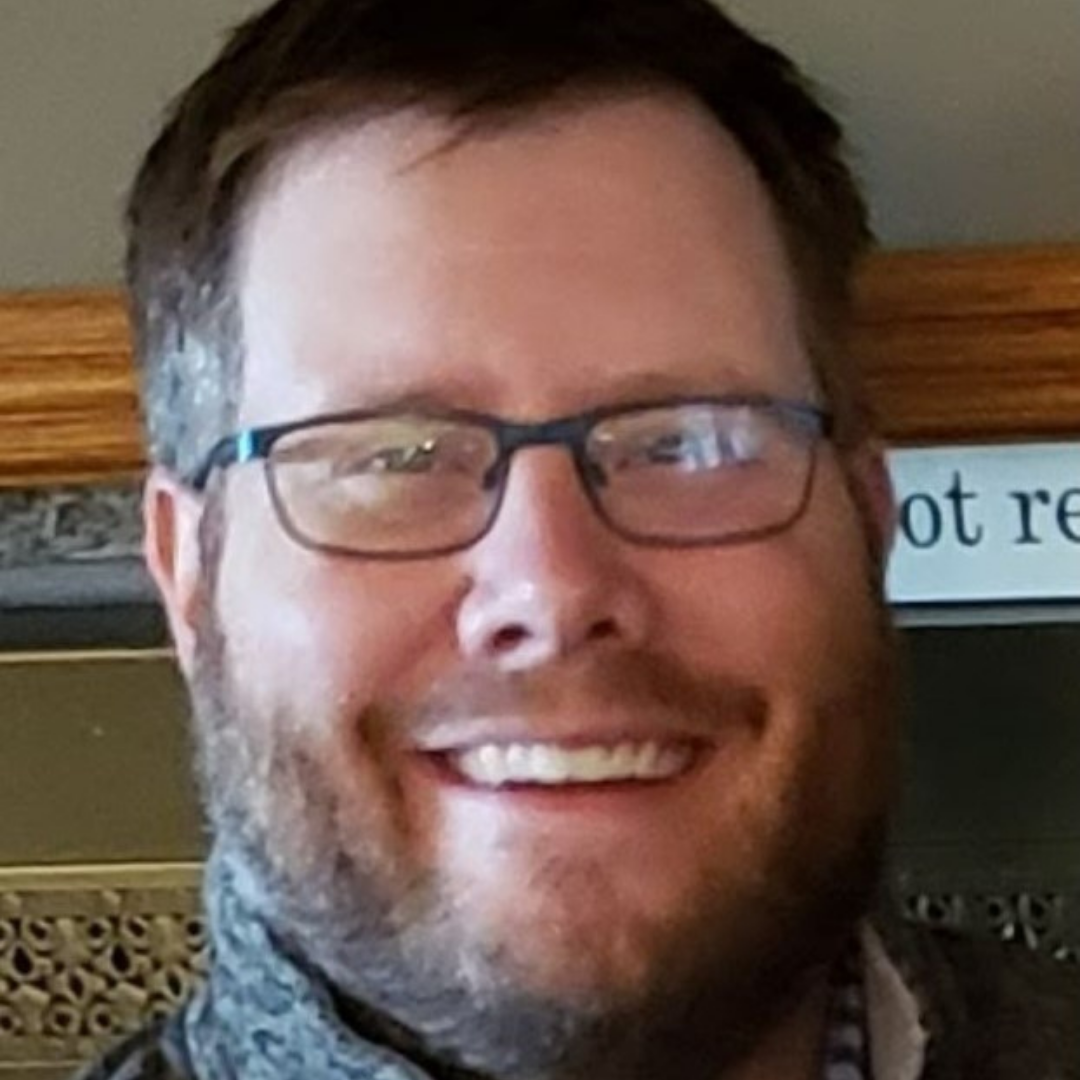 Jason Burlingame
Roofing PM/Estimator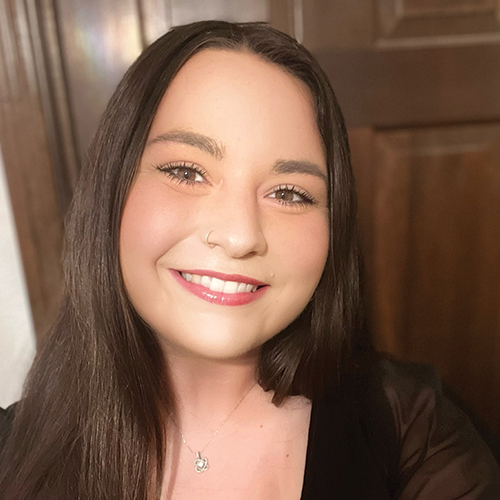 Sara Iacobellis
Roofing Project Coordinator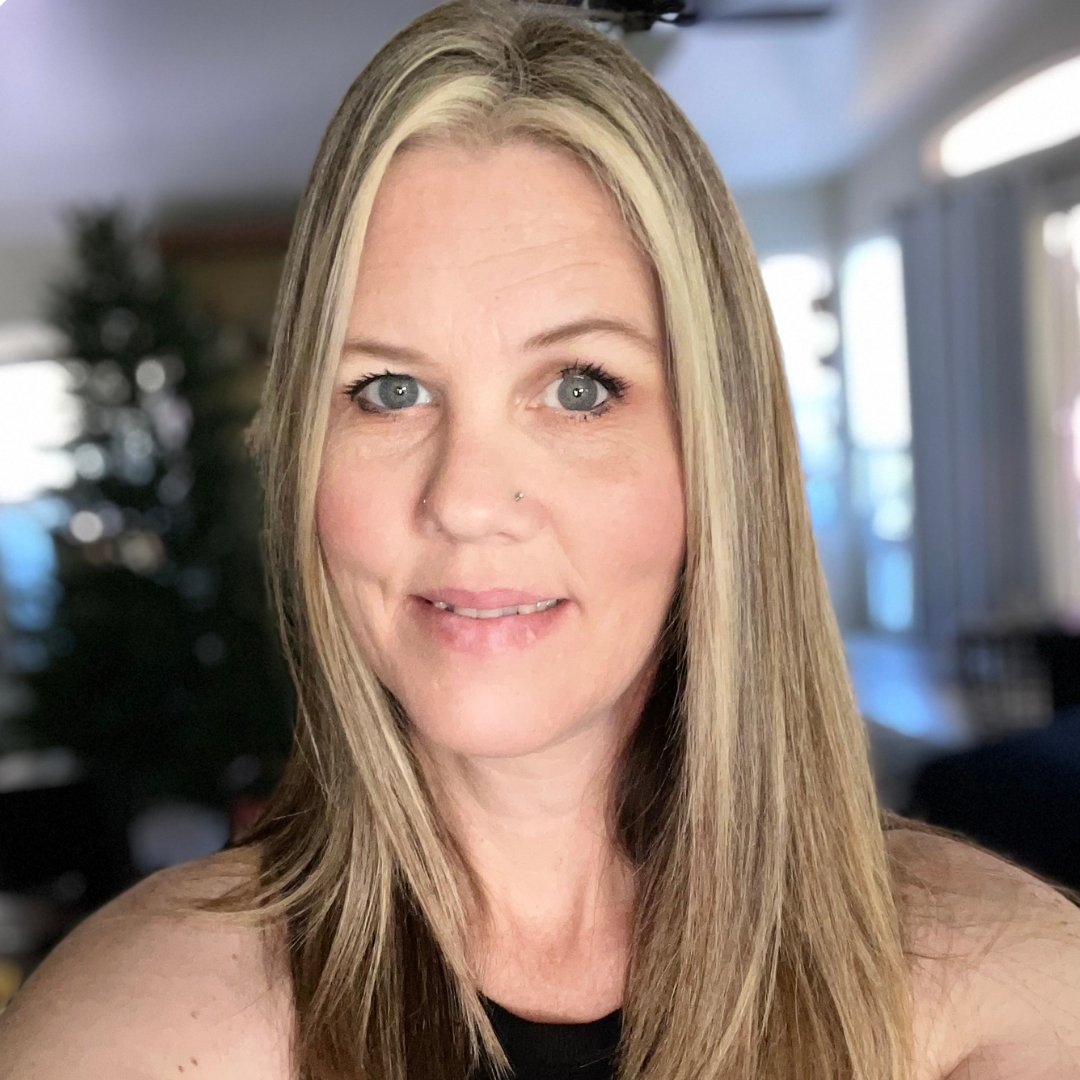 Adrienne Dillmore
Roofing Project Coordinator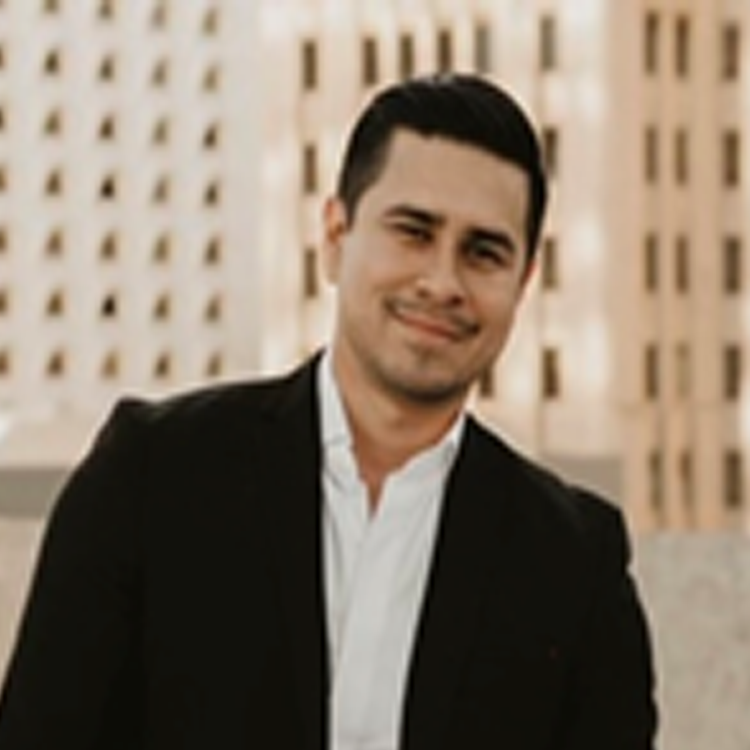 Aaron Rodriguez
Construction Project Manager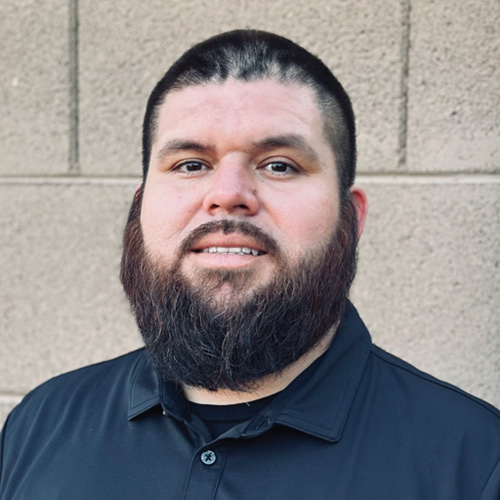 Sergio Molina
Construction Project Manager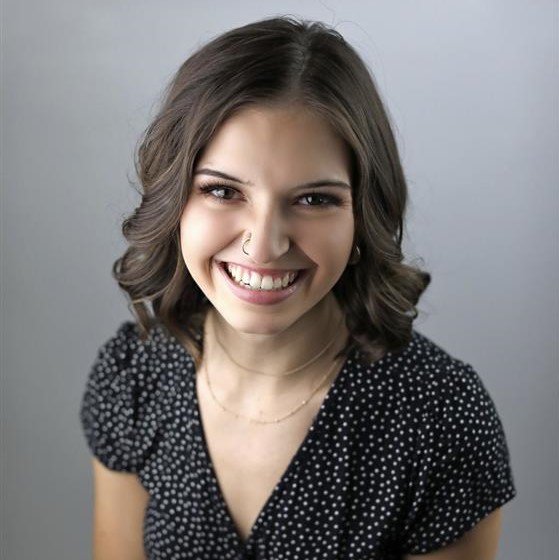 Hailey Galvez
Construction Project Coordinator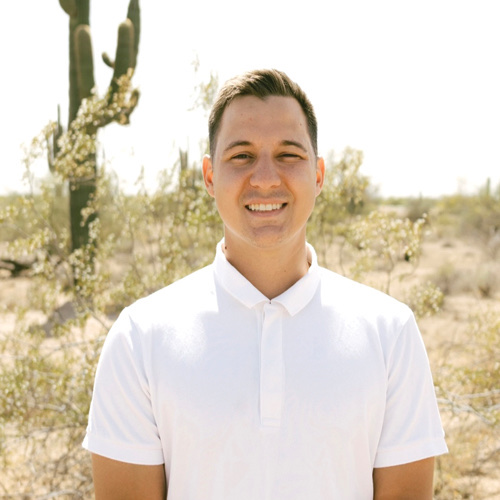 Darius Ardelean
Marketing & Project Coordinator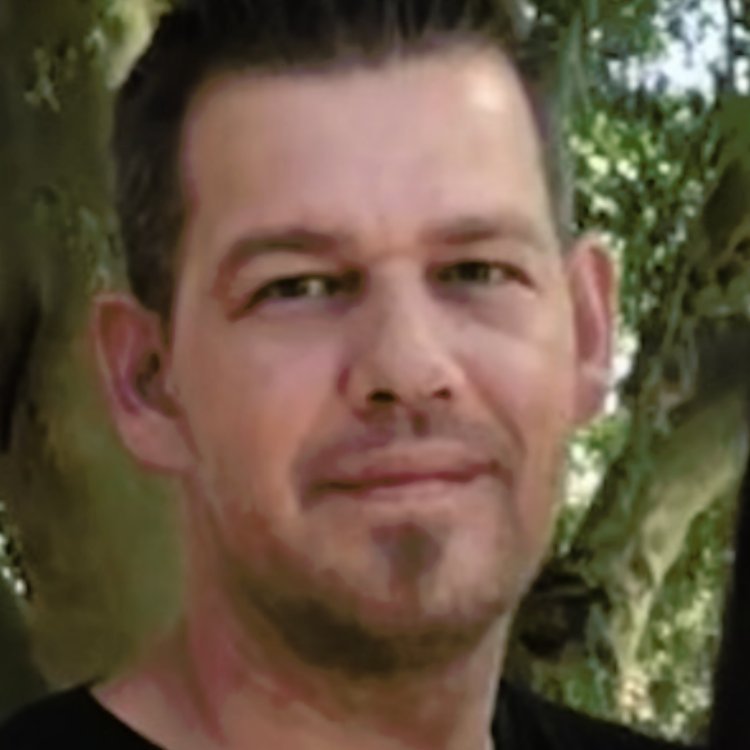 Alin Muntean
Construction Field Tech
Quite often, when a Max client purchases a multi-family complex, or single-family residence, the "unit(s)" must be renovated to the client's approved specification. The company takes pride in the fact that they consistently meet or exceed schedule expectations on the renovations they are hired to complete.
As a resident moves out, turn work is expected to be completed quickly and professionally. While these scopes are typically much smaller than a renovation, or deferred renovation, Max's Restoration turn crews are very efficient in turning the unit for leasing. Contact us to get started on your next general contracting project.
Sometimes while a home is occupied, an unexpected event occurs like a roof leak, or a flood. Working in an occupied home is much different than unoccupied homes and the Max service team knows this. They use clear communication and effective scheduling to rapidly address the service work order so that the resident and the client are both taken care of.
Sign Up For Our Newsletter on General Contracting & Updates
We would love to hear from you:
7942 West Bell Road, #C5-480 in Glendale, Arizona 85308
AZ ROC #315291 | #339210
CA ROC #1049753